Calm Consulting takes a fresh approach to the NDIS. By keeping our services straight-forward and participant-centred, we provide a high-quality NDIS service to a wide range of NDIS participants.
We are proud to be a small, no-fuss NDIS service working to make people's lives better.
Adrian McMaster – Principal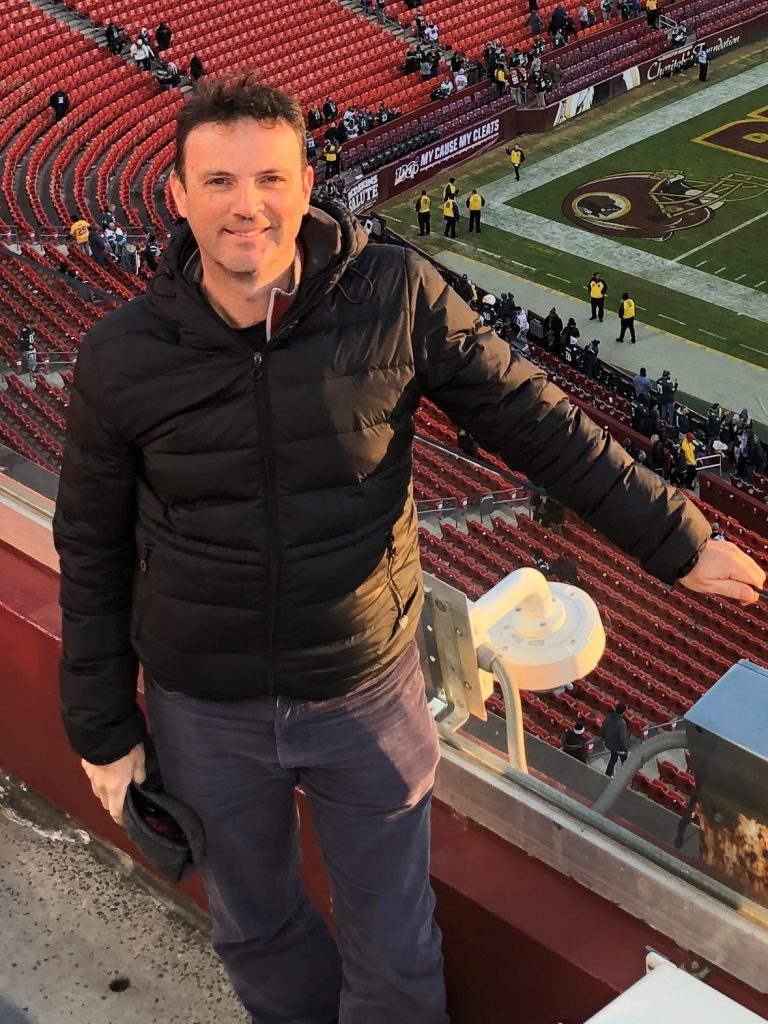 Calm Consulting was founded in 2020 by Adrian McMaster. Adrian and his wife live with their two teenage children in Bayside Melbourne. Adrian is a bit of a study nerd and holds degrees in psychology, law and commerce. But he is not just a booklover – he started work at 15 and his career has led him to some really interesting challenges.
Amongst many other things, Adrian ran a thriving private psychology practice in Chelsea Heights for almost ten years before handing it over to a colleague. He has also coached and played heaps of sport and done a bit of acting in his time. A while ago he even wrote a book about how to manage money. Adrian has had articles published in the Sunday Age, Alan Kohler's Eureka Report and Business Spectator magazine (these last two both now owned by the Australian Newspaper). He still writes a weekly money management article that is syndicated on dozens of websites across Australia.
Adrian has a long history of helping people and families affected by disability. Despite his wide professional background, people really appreciate the down-to-earth nature of his advice and support. If there is one theme that has run through Adrian's career, it is his very happy knack of knowing what to say and how to say it to make other people think and feel better about themselves.
You can read more about Adrian at his personal coaching website www.adrianmcmaster.com.au.