Psycho-Social NDIS Specialists
Calm Consulting Australia provides NDIS support coordination and recovery coaching services to NDIS participants who experience psycho-social disability.
Mental Health Specialists
Our principal has over 15 years' experience providing mental health services in South-Eastern Melbourne.
Consistent & Reliable
At Calm Consulting staff turnover is unheard of. The person you start with will remain the person you work with.
The Right Focus
Unlike larger providers, we do not have targets or KPIs to meet. Our sole focus is on helping you get the most from your NDIS plan.
No Two Plans are the Same
We take the time to get to know you, so that YOUR plan can be implemented to its fullest potential.
Our Patch
Serving Melbourne's South and East
We operate throughout the southern and eastern suburbs of Melbourne from our base in Melbourne's beautiful Bayside.

(If you really need our help and you live elsewhere, call us anyway and we will see what we can do).
We changed to Calm Consulting and with Adrian McMaster's help things were already put in place within the first week. We cannot believe how well things have progressed and Adrian has been a blessing to our family.
Adrian has worked professionally and efficiently, guiding us through all steps of the process. Not only has his work dramatically improved my brother-in-law's quality of life, he has also taken so much stress off my husband and I.
He has made such a massive difference in all our lives and we can't recommend him enough.
His blood is worth bottling!
Lisa, Upwey
Participant's Sister
You get me good support workers!



Michael, Noble Park
Participant
Thanks for finding Harry for us. He is fantastic.


Andrea, Frankston
Participant's Mum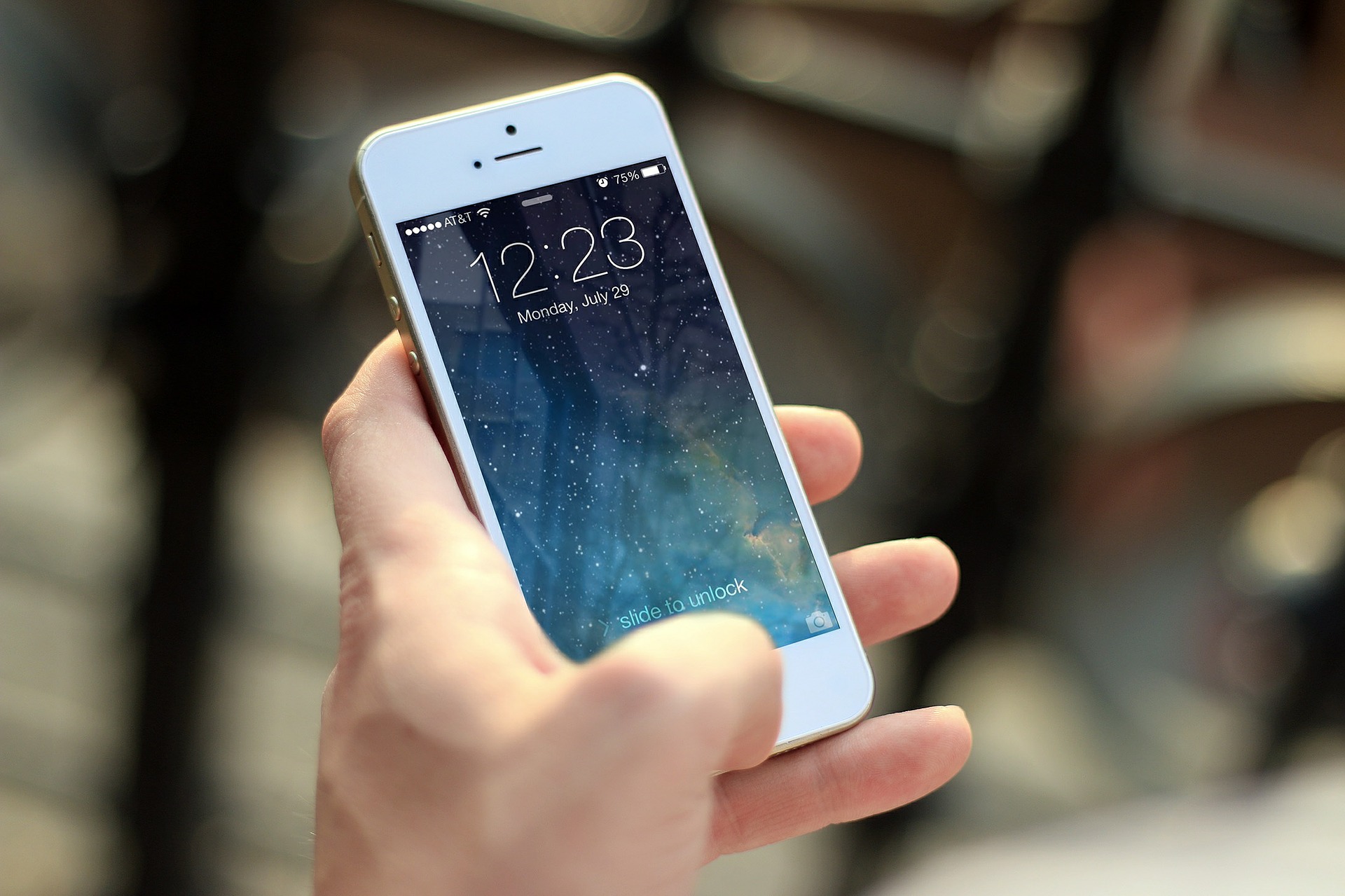 How to Get In Touch
Getting in touch is easy.

Call us on 0413 863 154 or email us at adrian@calmconsulting.com.au.