Calm's Approach – Quality not Quantity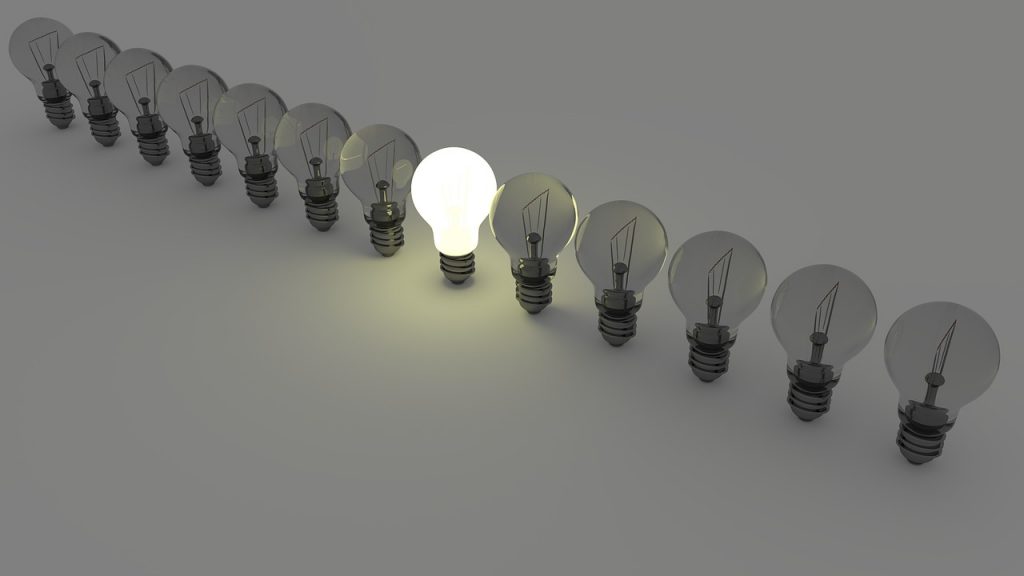 Adrian McMaster here. Before starting Calm, I spent most of the previous twelve months running a large support coordination service (16-17 coordinators) within an even larger organisation. The experience was valuable and I got to meet a lot of truly great operators. To a person, the support coordinators working in my team were dedicated, committed professionals who cared deeply about their clients. They are also great people to spend time with. I loved working with them.
But the organisation? Not so much! I often had to shake my head at the way in which the organisation arranged itself. Firstly, there was a lot of upper management. This is a bit odd itself, because the NDIS is designed for smaller, leaner organisations. Upper management's main interest was what they called their 'KPI.' KPI means 'Key Performance Indicator.' In a support coordination service, you would think that 'key performance indicators' would be things like client satisfaction, or services arranged, or plan money spent – some general indicator of problems being solved and people becoming less disabled.
Unfortunately, the only KPI being applied was the number of hours in a day that the coordinator was billing for. That's right: the main KPI was revenue. The organisation had such large overheads that it needed an enormous amount of revenue from each practitioner just to break even. And it was incredibly anxious about getting that revenue.
Lots of organisations work like this. The common KPI is 80% – although I have seen numbers as high as 85%. That means that frontline staff have to spend at least 80% of their time doing work that can be billed for. Management will often have conniptions if staff do not reach the required level in a given week or even on a given day. Even worse, to ensure that there was enough scope for staff to reach the required level of billing, management asked each support coordinator to manage a ridiculously high case load – often more than 30 clients.
This was so the wrong way to go about it! What it meant was that staff were constantly juggling an enormous workload. This means that they ended up doing a relatively small amount of work for each of a large number of clients. They wasted an enormous amount of time jumping from task to task. It caused stress and took all the fun out of the work for these dedicated staff.
This stress was so unnecessary. As it happens, most NDIS plans are very generous when it comes to support coordination. Support coordinators are generally all hard-working and – if trusted by management and left to their own judgment – would easily spend at least 80% of their time helping their clients. This means that revenue will look after itself. And, if case loads are lighter, staff become free to 'deep-dive' into the plans of a few clients, rather than needing to spread themselves thinly over a large number of clients. Put simply, staff could spend twice as much time helping half as many clients. The staff would enjoy the work more, the clients would receive a better service, and the organisation's finances would be assured. After all, half the clients should mean half the management, as well!
As our name suggests, the last thing we want at Calm Consulting is stressed out staff! Our approach is to work closely with fewer clients, making sure that they get everything out of their plan. We will not have large overheads and in particular we will not have anyone on the payroll who is not adding direct value to clients.
It is about quality, not quantity.