And We're Off…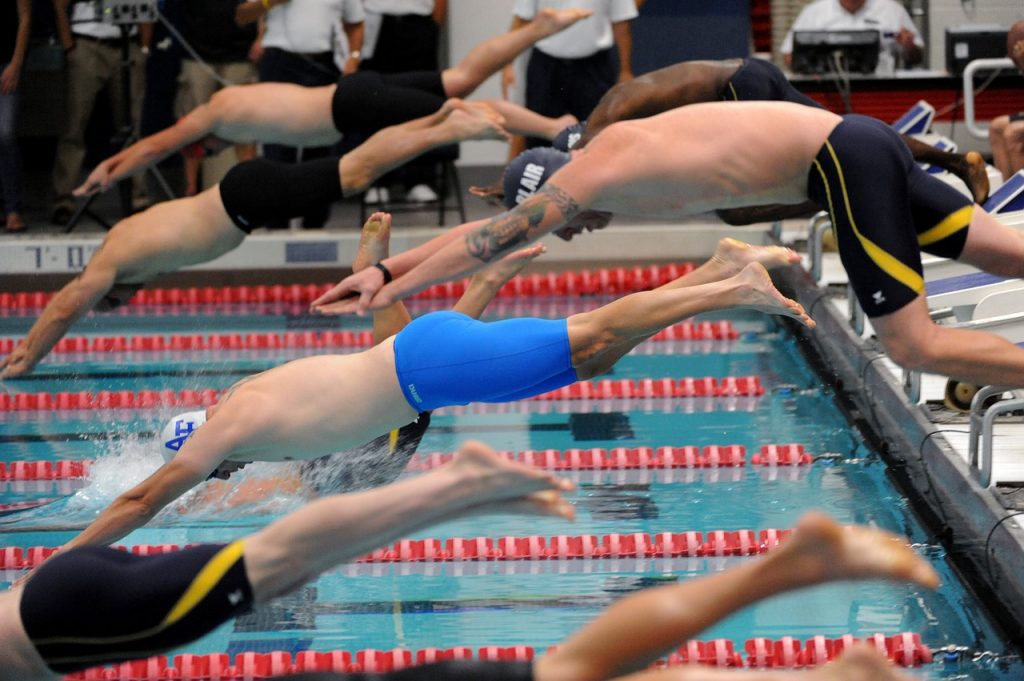 Calm Consulting has commenced providing support coordination to participants who experience psycho-social disability.
Summary
Calm Consulting's application for registration for support coordination is coming along nicely;
The NDIA is allowing support coordination to be paid out of core funding, to allow more people more access to support coordination;
For people who are plan or self-managed, this means that the support coordinator does not have to be registered;
This means that Calm Consulting can start helping plan or self-managed participants right now, with no waiting time!
We were pleased to be told earlier today that our auditor has finished their work and our application for registration looks all in order. Hopefully, this means that our registration will be confirmed soon.
That said, we are even more pleased to have been able to start work with a couple of participants this week, even while our registration is not fully complete. We can do this because, in March, the NDIA announced new line items that allow support coordination be paid out of core funding for a limited time (estimated to be six months from March 25 2020.
As Disability Services Consulting have confirmed, "the Support Coordinator does not need to be registered to provide Core services." This means that plan or self-managed participants can access support coordination from Calm Consulting right now.  We will still proceed as quickly as possible to registration, but participants don't need to wait.
This is great news given the general shortage of support coordination services that are suitable for people with psycho-social disability. It is fantastic for us to be able to provide an immediate service for people who would otherwise be faced with a long wait.
Due to the nature of support coordination, we estimate that there will only be a few hours used from core funding before we are registered and able to access support coordination as a stated support for these participants. The vast majority of core funding will remain intact.
Thank you to the LACs and linkages coordinators who have started making use of us. If you would like to discuss a participant, please do not hesitate to call us on 0413 863 154 or email us at info@calmconsulting.com.au.