No Wait for NDIS Support Coordination!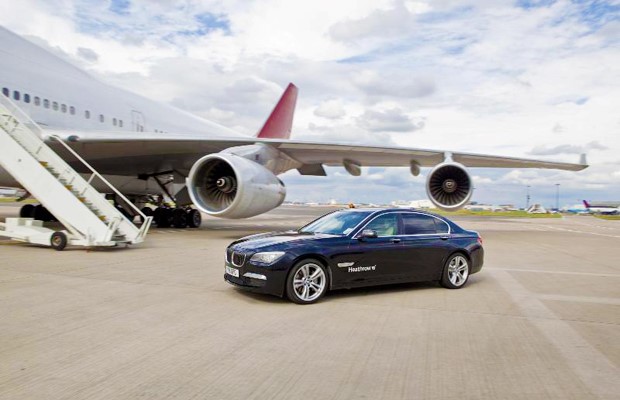 You can get started right away with Calm Consulting. There is no waiting list. If you or someone you know has an NDIS plan that needs coordinating, simply give us a call.
When running mental health services in the past, we have always tried to avoid having a waiting list. We will keep this commitment going with Calm Consulting, as we understand that people usually need mental health services as a matter of urgency.
Remember, Calm Consulting is an independent, conflict-free provider. We won't try to 'cross-sell' anything and we don't demand our staff meet KPIs. Revenue will never be the main aim of our service. Put simply, life has been good to us and we are repaying the favour by simply offering a quality mental health service. if we do this, money will look after itself.
All our services are provided by highly-trained, experienced professionals who are committed to making the NDIS work for as many people as possible.
If you would like to know more, give us a call or drop us an email at info@calmconsulting.com.au.