Calm Is Open for Business!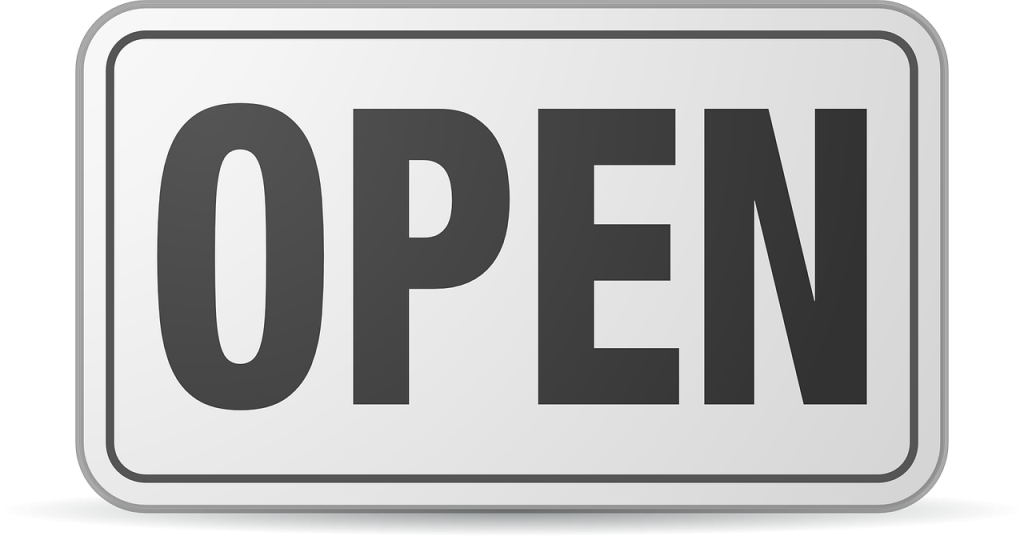 Great News!
We have been waiting for our accreditation audit before opening up for business. There is a delay as the accreditation system involves home and site visits – and these are proving problematic in the current environment.
In great news, yesterday the NDIS announced that support coordination can now be accessed through core supports. This means that participants who are plan managed can use Calm Consulting for support coordination from today onwards.
So, Calm Consulting is open for business!
If you or someone you know has an NDIS plan and would like to get the best out of that plan, please do not hesitate to get in touch. Here's to bringing a new, calm approach to support coordination!